THIS FRIDAY! – Free Piano Workshop Wednesday, August 08, 2012
JOURNEY THROUGH THE CLASSICS with Jennifer Linn
Friday, August 10, 2012
9 am – 12:30 pm (registration at 8:30)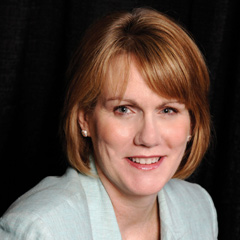 Once students have progressed beyond their first few method books, how do you weave classical music into their journey? This workshop will introduce you to "Journey Through the Classics," the new 4-volume piano repertoire series edited by Jennifer Linn, designed to lead students effortlessly from the easiest classics to the intermediate masterworks. Also featuring new releases from the G. Schirmer Performance editions, Hal Leonard Student Piano Library, Eugenie Rocherolle Series and more!
Come and meet the clinician, Jennifer Linn.  She is a multi-talented pianist, teacher, composer, arranger and clinician. She is the Manager for Educational Piano for Hal Leonard Corporation as well as an editor and recording artist for the G. Schirmer Performance Editions. She has much experience in teaching private as well as group piano students and is an active member of MTNA. Come and enjoy this morning in which you can meet other piano teachers and learn new techniques and materials to improve your piano studio.
Stanton's Sheet Music
330 South 4th St
Columbus, OH 43123
For more details, please email the keyboard department, or call 1-800-426-8742, ex. 3.