2009 Marching Band Update v.2.0 Tuesday, June 30, 2009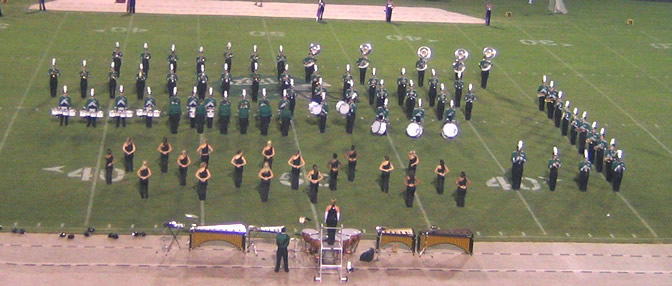 With marching season just around the corner (I know, school just let out, right?) the instrumental staff at Stanton's would like to keep you up-to-date with what's new for 2009!
First, audio for the NEW titles from the Arrangers' Publishing Company and Jalen/Matrix has been added to the Stanton's Listening Library!
Second, Stanton's updated Show Planning Guide has been mailed – if you haven't received your copy, contact us (instrumental@stantons.com; 1-800-42-MUSIC) and we'll be happy to send one to you!
Lastly, the marching band categories on Stanton's Listening Library and Stanton's Website have been updated to include this year's new titles!
Stay tuned to the Stanton's Sheet Music blog for future marching band posts featuring Complete New Shows for 2009, New Percussion Cadences/Features, and New Stands Cheers!